No matter what kind of profession you are in all of us have our share of the bad days when things seem to not fall in the place, and you end up making a fool out of yourself.
Sometimes you might end up with a lot of super glue in your hair anyhow. If you have faced this kind of situation or are facing it right now, we are here to help you out. In this article, we have mentioned some of the methods that you can use in order to get super glue out of hair.
All of these methods have been known to offer the best results for the users.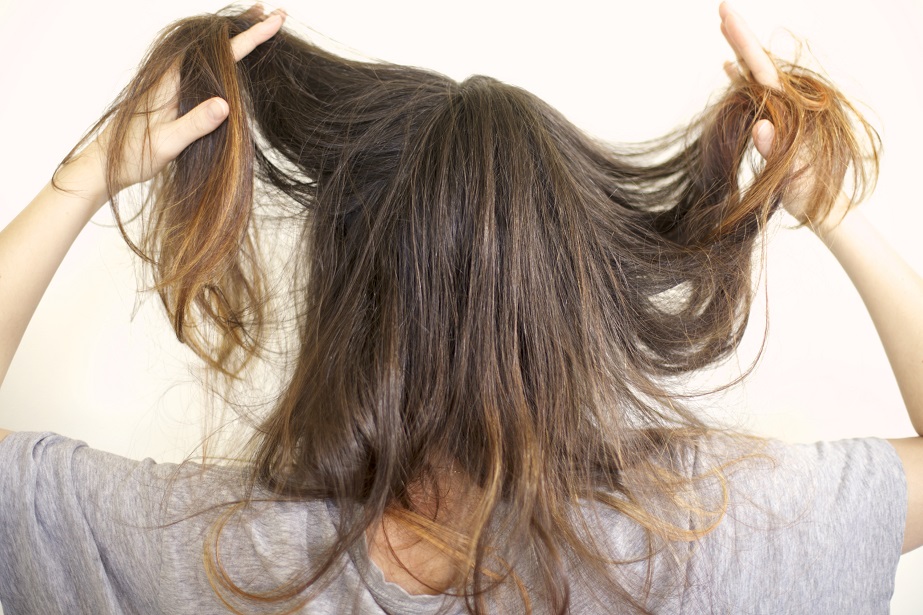 Shampoo and conditioner
Using the shampoo as well as the conditioner is the easiest as well as the safest method that you can use. All you need to do is to begin by applying a generous amount of shampoo on your hair in order to wash it. You need to have patience and let the shampoo stay on your hair. If the glue has been set and is had then scrubbing it too hard can be really painful for sure.
After rinsing the shampoo and removing the excess water from your hair, you need to apply conditioner to it and wait at least five minutes before rinsing. After your hair is dry, you need to comb the glue out.
If the glue still stays you must repeat this process for the removal.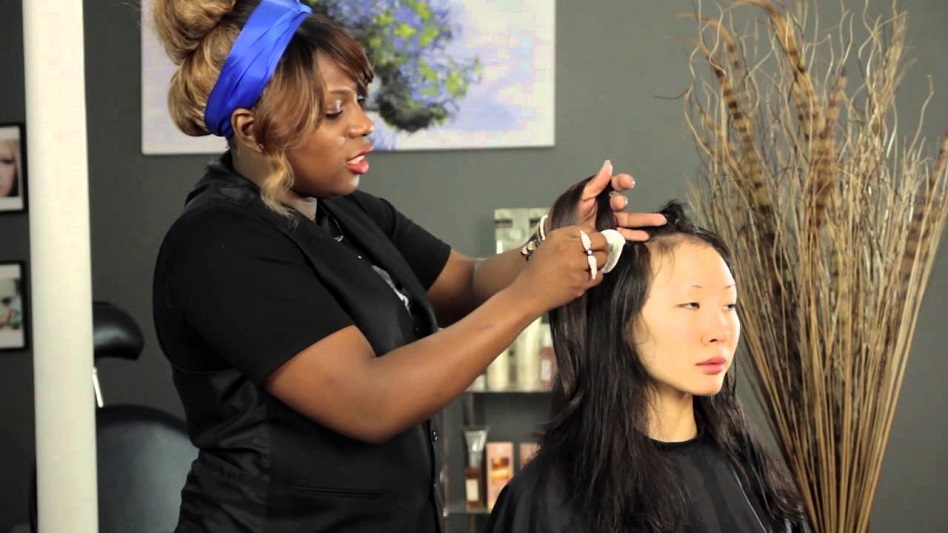 Conditioner and a comb
You can also use a small amount of conditioner in order to get rid of the glue that has been dried on your hair. Make sure to apply the conditioner near the affected area and make it stay for a little while. After five minutes use a narrow toothed comb to comb your hair. Make sure to comb near the area where the glue was attached. You need to be extremely gentle with ten combs as pulling it hard can damage your hair. Start with the scalp and bring the comb down to the tip of the hair. As you start to free the hair strands from the effect of glue, you must use a clip to separate the free region from the glue ones.
This method to remove super glue from hair has proven to be extremely effective and does not at all harm your hair.