In case you have the kind of hair that is more prone towards getting extremely dry, you know you cannot always seek help from the shampoo in order to strip it out of all the grease. This might end up making the dryness problem in your hair a lot worse than it actually was previously. Still, you surely need something that will help you to make your hair look fresh and also smell that way for sure.
In this article, we are going to provide you with some of the solutions and methods that you can use in order to take grease out of hair.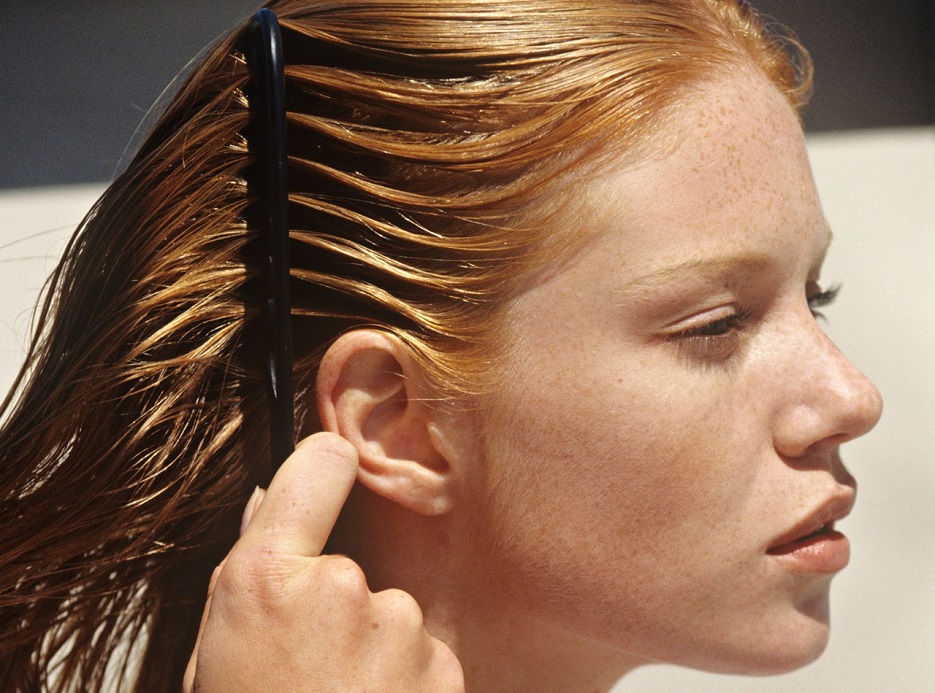 The steps you must follow
There surely are a huge number of ways that you can go for in order to get rid of the natural oil as well as the grease. One of the methods that we are explaining in this article is the use of dry shampoo. All you have to do is to follow these steps and get the best results for yourself.
Step 1: you need to begin by removing all the hair accessories or ties that are using in your hair at that moment.
Step 2: Next you must spread a dry towel on the floor. This is done to catch all the products that are falling from your hair.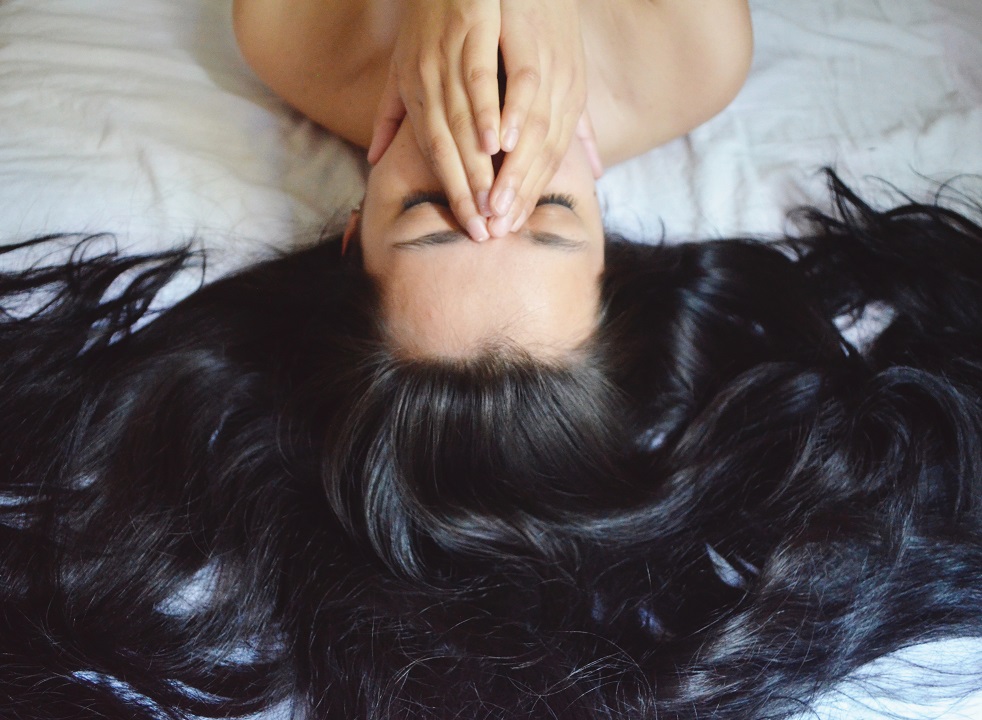 Step 3: you must sprinkle a tablespoon full of dry shampoo on your scalp. Make sure to massage the powder near your roots. In case you are out of dry shampoo you can also choose from any of the alternates including the baby powder, corn starch or the oatmeal. Make sure only to use one of these products for the best results. Dab at your hoar in order to make the powder in your hair take out the grease that is present. If you are going to use the aerosol, make sure to spray it right at the roots of your hair. Also, you must only spray a little bit of coating for the best results.
Step 4: in order to evenly distribute it all over your head you need to comb the product through your hair.
Step 5: shake all the excess product from your hair.
Step 6: check if the grease is all taken out or is still remaining in your hair. If so you can use any of the ways to get rid of greasy hair.